S – Social responsibility
We care about local communities and our employees.
In the ProService Finteco group of companies, social responsibility means taking care of the local community and caring for our employees and their families. That is why we make sure that our employees enjoy a healthy work environment and function in a friendly environment.
We will achieve our goals of building social responsibility through:
Support for employee initiatives
ProService Finteco's corporate social responsibility strategy focuses on ensuring employee satisfaction through employee development support, as well as engaging employees in training and work culture.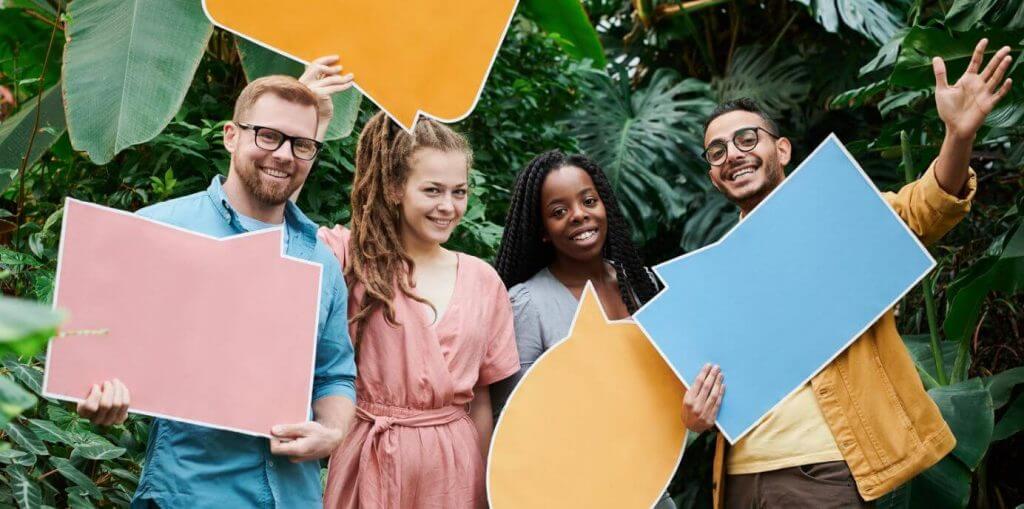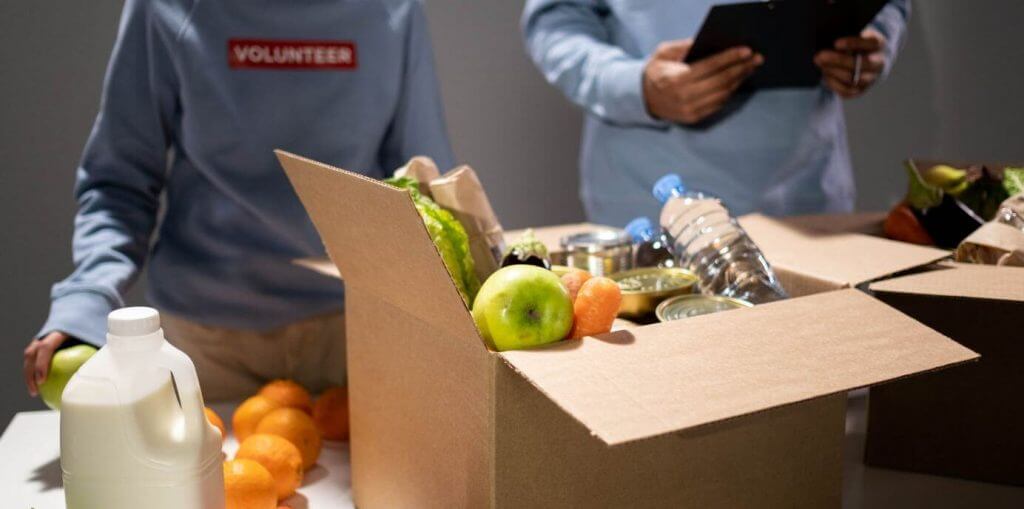 We strive to contribute to social change by supporting non-governmental organizations working to fight poverty and striving for equal opportunities in education and digital exclusion.
Equal opportunity, diversity and inclusion
The concept of diversity management in the ProService Finteco group of companies is based on 3 concepts – equal opportunities, diversity and inclusion – which is reflected in our employment structure.
We pay particular attention to parities. As one of the few companies in the financial market, we can boast almost 50% of women in the company and an equally high percentage of female employees who hold managerial positions.