Your partner in the world of financial services
ProService Finteco is a market leader in providing technology services and solutions to mutual and pension funds, insurance companies and banks. Serving over 200 institutional clients and providing them with: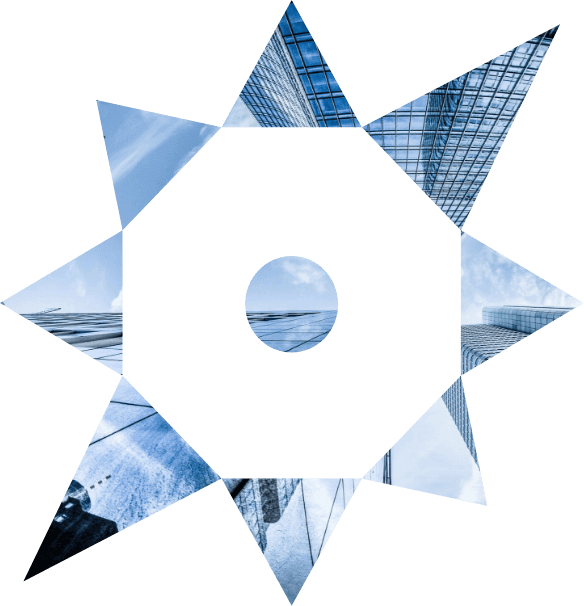 We provide comprehensive operational support services for investment funds – always in compliance with current legal regulations to guarantee the highest level of implementation and full satisfaction of our clients.
Accounting and Fund Valuation
ProService Finleco's dedicated team of experts provides professional management of fund financial books. The service includes, but is not limited to, the ongoing valuation of the funds' portfolios and the preparation of the funds' financial statements within the timeframes specified in detailed regulations. We also calculate relevant metrics for the preparation of the Key Investor Information document.

ProService Finteco provides accounting and asset valuation services for a variety of fund types: FIO, FIZ, OFE, DFE. The widest range of funds on the Polish market available to ProService Finteco clients guarantees service of the full spectrum of financial instruments and fund specifics, including funds with separated subfunds, multi-unit funds, securitization funds, non-public assets funds, real estate funds, etc.
Valued financial instruments a day
We offer company accounting services, including:
Recording documents in books, keeping records of fixed and intangible assets,
Keeping records of purchases and sales for VAT tax purposes,
Calculating current income tax liabilities and preparing VAT returns,
Sending JPK reports
Preparing separate annual financial statements in accordance with the requirements of the Accounting Act,
Preparing annual tax returns, preparing and submitting declarations to other institutions such as the CSO, the Polish Financial Supervision Authority, and others,
Periodic reporting of results to the Client, including the current status of settlements.
Serviced entities within corporate accounting
With many years of experience in the investment sector, we are aware that the proper functioning and provision of services at the highest level is possible not only thanks to the extensive competence of our employees, but also thanks to the use of modern IT solutions that support and accelerate all processes related to financial management.

We provide state-of-the-art, fully parameterized web-based fund solutions for distributors (B2B) and participants (B2C). We are a developer of solutions supporting TFI operations in the field of asset valuation, asset management, AML handling or data warehousing.
Institutions using implemented apps
Implemented projects annually
Managed Services is a one-stop shop for financial institutions' mutual fund needs, from keeping abreast of regulatory and technology trends, through aligning IT processes and solutions, to managing the necessary systems infrastructure and providing modern customer service with full support of digital services.
in assets
under management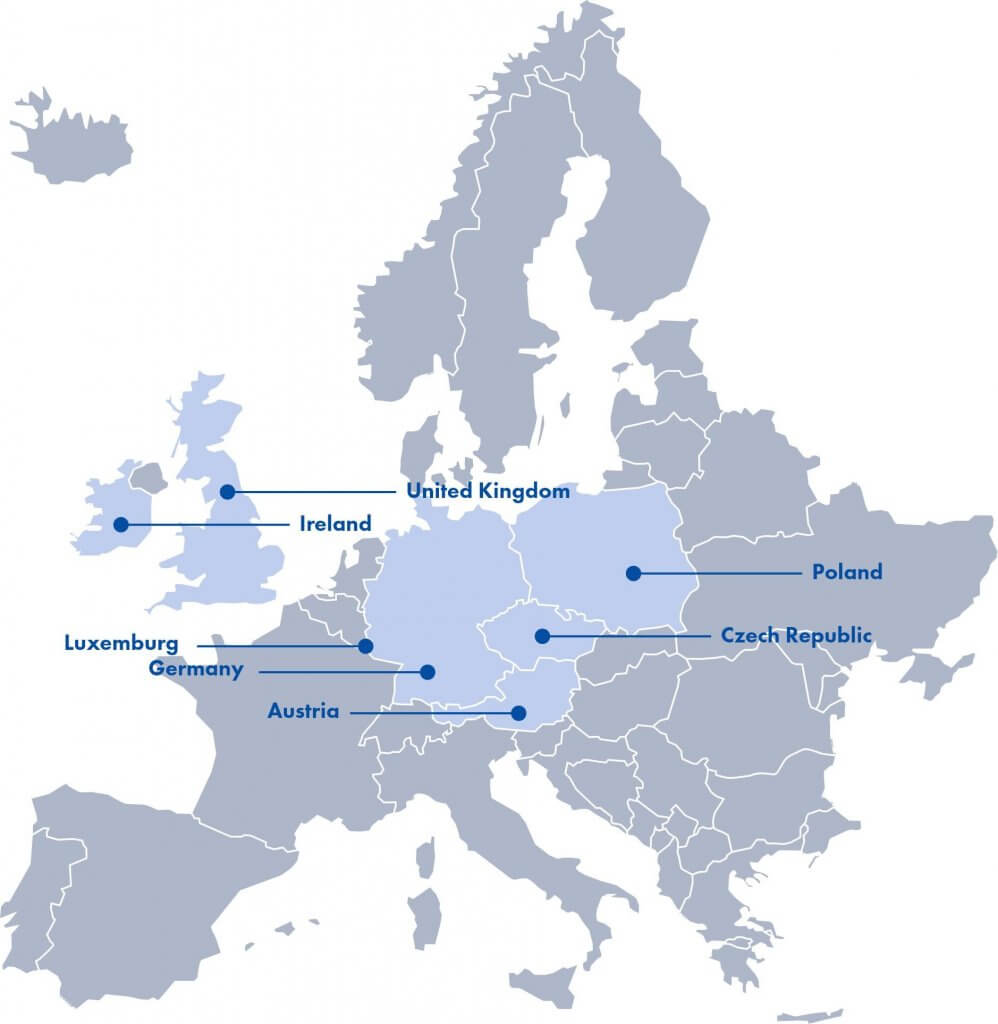 In the ProService Finteco group of companies, we face challenges and strive for continuous growth. However, this development is always based on creating a responsible business guided by the best practices that accompany our daily work and that are reflected in the principles of our ESG Policy, which we make available to you.
ESG program at ProService Finteco group of companies: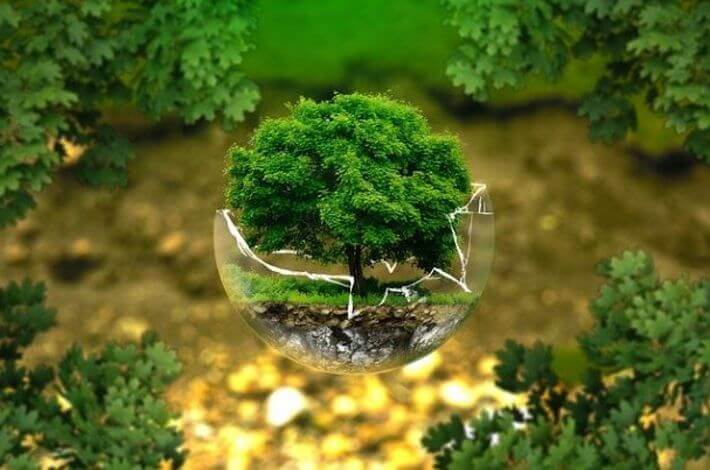 We take initiatives to promote greater environmental responsibility.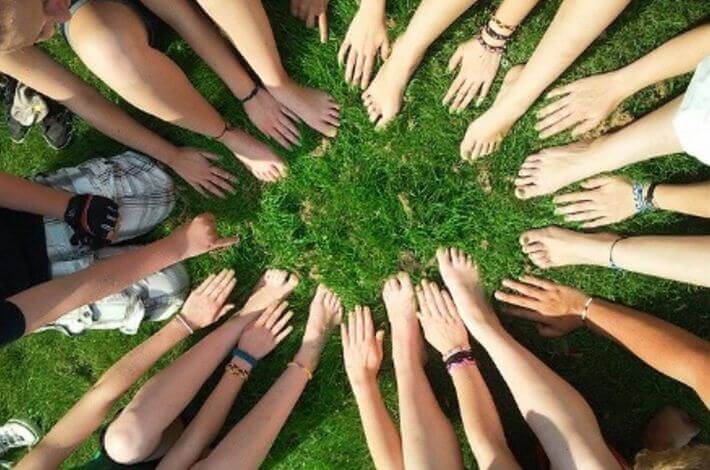 S – Social responsibility
We care about local communities and our employees.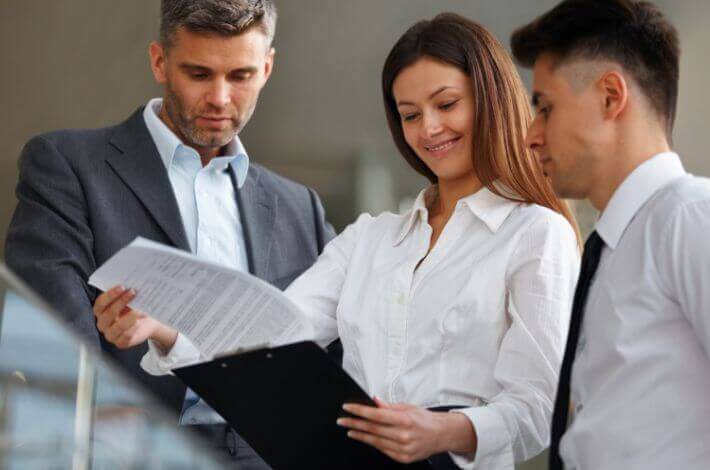 We live our values through clear policies and defined rules and procedures.