Investment risk measurement – compliance with laws and good market practices
Investment risk reporting – compliance with laws and good market practices
Monitoring of investment risk
Management and monitoring of investment limits in funds
Support for overlimit response process
Measuring the investment performance of funds
Managing data imports, data quality and investment models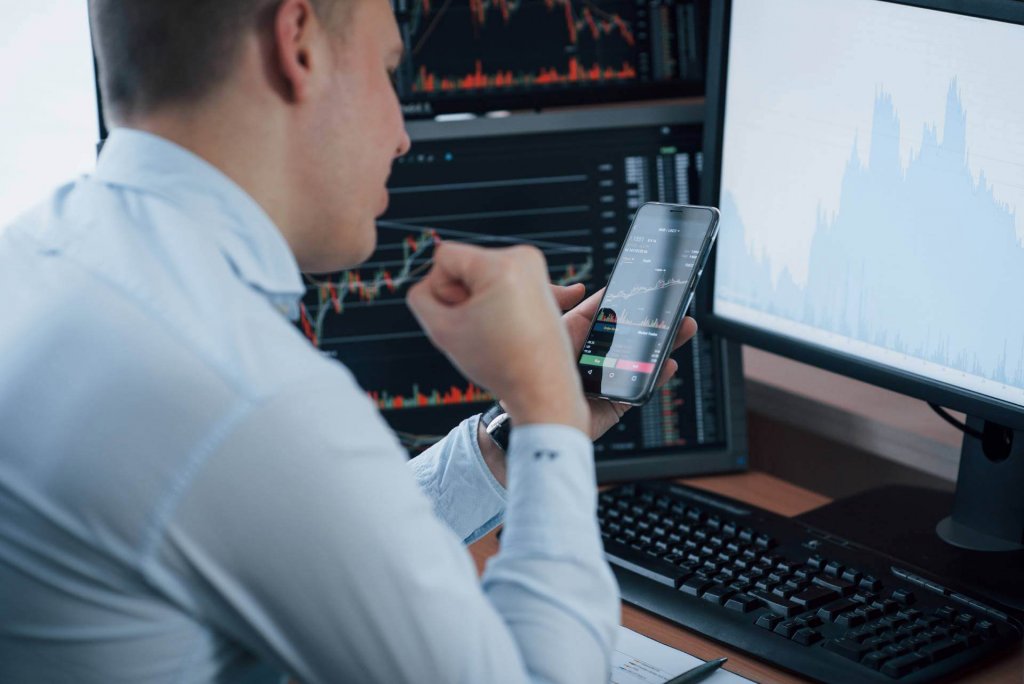 Risk analytics is a service-delivered risk management system dedicated to TFI, currently used to service more than 500 investment funds with total net assets of more than 50 billion PLN.
Automation
of risk measurement, monitoring and reporting – saves staff time and increases operational security.

Regulatory safety
the system meets all legal requirements concerning risk management for institutions in Poland. Turbine commits to adapting the system to future regulatory changes free of charge.
Central data repository
about investment results of all funds with possibility of automatic generation of marketing materials (e.g. fund card).
A system for monitoring
statutory, regulatory and internal limit exceedances with a mechanism for forcing users to respond appropriately to exceedances.
Supporting
a team of experts in risk management (cooperation with Auditors, communicating with Regulator, ongoing advice).
Professionalization
and structuring of the risk management process.


In a world of high volatility in financial markets, macroeconomic and regulatory environments, responsible market risk management is becoming one of the most important challenges facing financial institutions. Under these conditions, the use of professional risk management tools allows for early detection of potential threats and regulatory security, which directly translates into strengthening the image of the institution as a stable and responsible organization.

Investment risk measurement – compliance with laws and good market practices
Investment risk reporting – compliance with laws and good market practices
Monitoring of investment risk
Management and monitoring of investment limits in funds
Support for overlimit response process
Measuring the investment performance of funds
KID – basic version
Managing data imports, data quality and investment models
Risk Analytics ENTERPRISE
Managing algorithms to measure risk
Advanced investment performance analytics
Monitoring and measuring credit risk of debt instruments
Generating high quality sales/marketing materials
Comparative data for peer groups of mutual funds
Fundamental data